The Conference Package
Starting at $19.85/Hourly or $100/Monthly
This package allows your company the availability to schedule on an as needed basis. Our monthly package allows 10 hours of usage per month. We have a fully furnished conference room available for rent for by local or out of town executives. Our conference room seats 8 and features a Mitel Conference telephone, wi-fi connections and a whiteboard. Virtual office tenants may use the conference room during the business hours of Monday-Friday 8a.m. - 6 p.m and can be scheduled via email.
The Bronze Package
$48.85/Monthly
This virtual office package affords you a professional address with a private mailbox. FedEx and UPS packages can be signed for and placed in your mailbox or held for you. You may check it at your convenience during our normal business hours of Monday-Friday 8 a.m. - 6 p.m. For an additional fee (time + postage) we can forward your mail as frequently as you request.
The Silver Package
$128.85/Monthly
In addition to the services listed on the Bronze Package, your company will receive 10 hours of conference room usage that you can reserve through our main office or via email for your business meetings.
The Gold Package
$165.85/Month
Includes all services listed above, plus Mitel IP Phone services. Please call for further information.
512.206.4200
info@austinpartners.net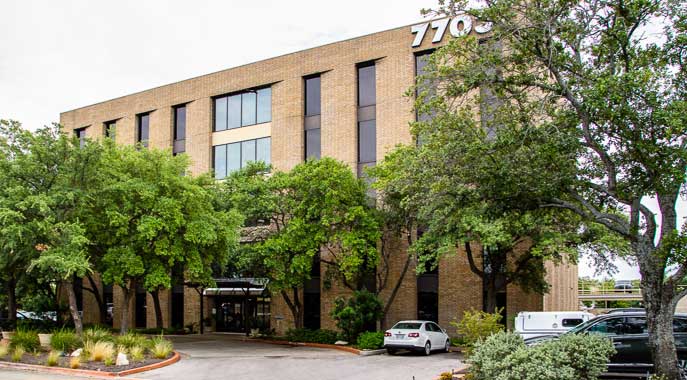 Copyright © 2017, AustinPartners.net - All rights reserved.